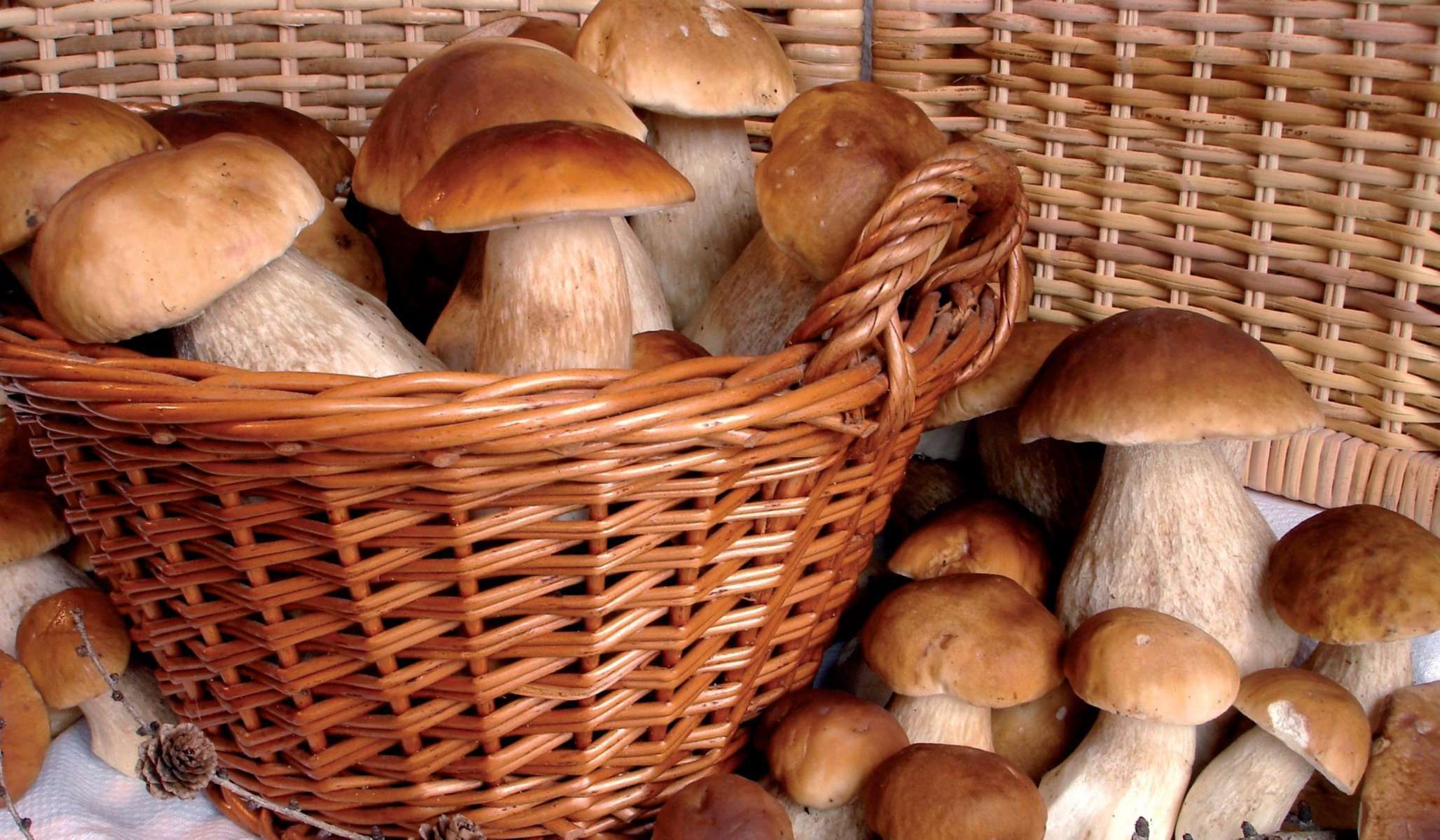 Culinary tradition in Umbria
Wine, oil, nutshell between traditional products, the result of an ancient wine and food history. Ever tasted Crescia, Bici, and Tegamaccio? Then, now is the time to make your first tasting-tour in Umbria, between the smell of valtiberina's truffle, the roundness of rosé of the lake area and the beauty of a sunflower in bloom.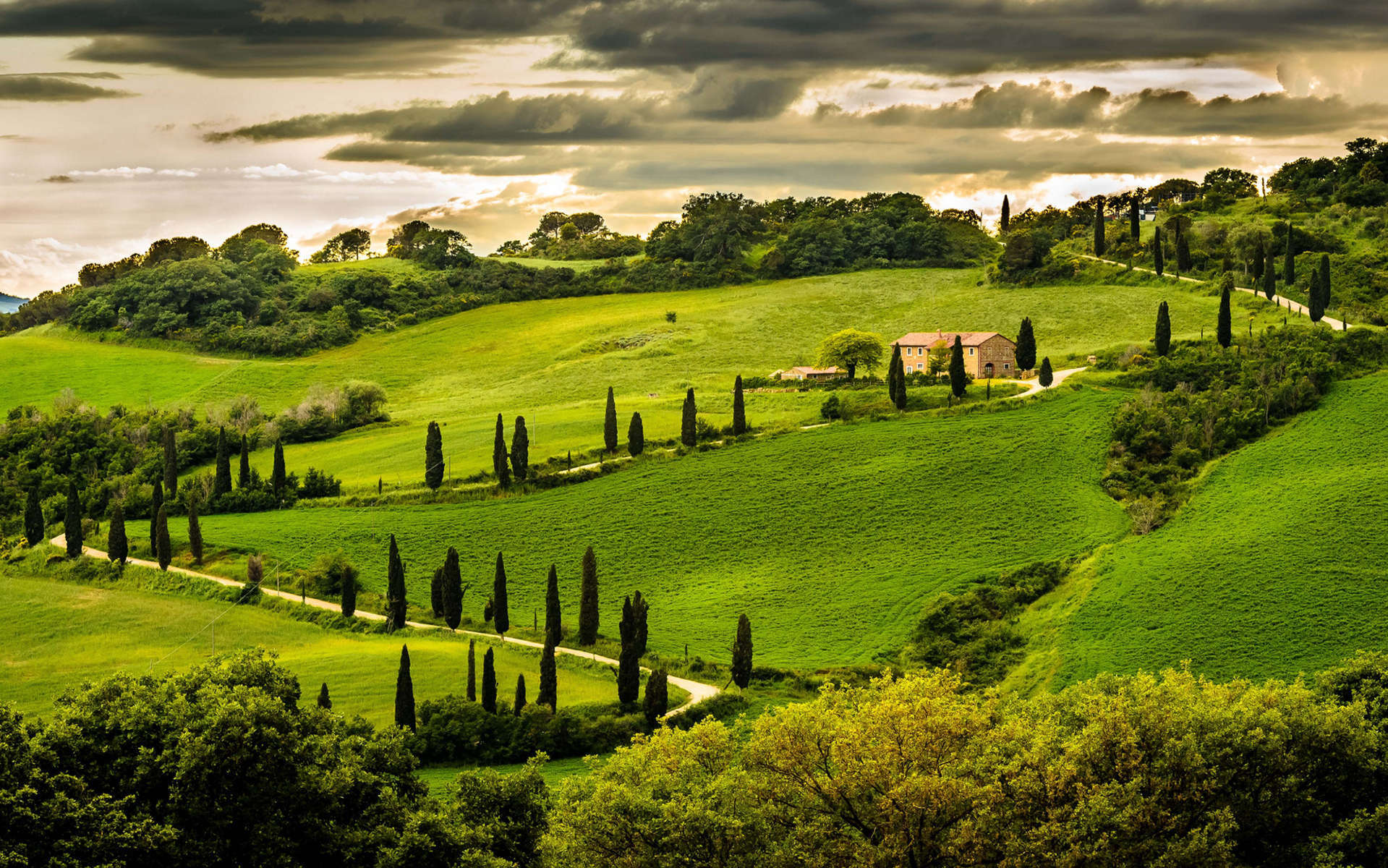 Umbria by Area
Discovering the beauties of Umbria among traditions, travels, places, people, art, culture and enogastronomy. Different territories, to discover the many aspects of a trip in Umbria between harmony and relax.
Ancient villages and towns, festivals and legends discovering a land rich in history and giving you many different sensations and emotions depending on the place you visit.
Enogastronomic Flavors
The knowledge of the territory, told by people who work daily on the products of the earth, including tastings and tastings.